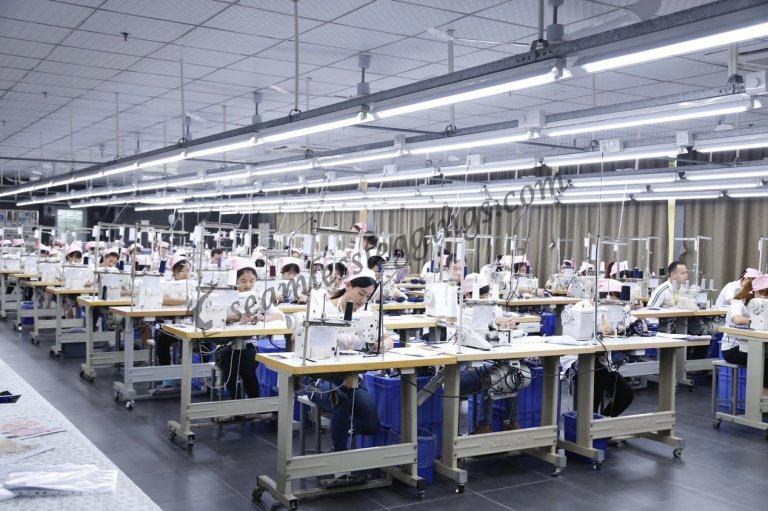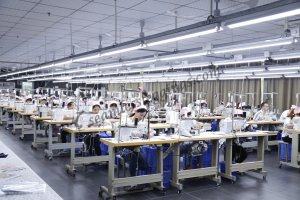 Nowadays, the demand for sportswear is increasing day by day, and it's also more and more competitive for manufacturers. But no matter in what kind of market and situation, manufacturers should take responsibility for their customers. What is a sportswear manufacturer's duty?
First of all, manufacturers should be responsible for the quality of the clothes they provide. At any time of the day, the materials should be strong enough to meet the strict requirements of related sports; It should be compatible with the climate and designed according to the specific needs of sports.
Secondly, sportswear or activewear manufacturers must be responsible for the way they treat their customers so that they can have enough choices to customize their clothing according to their own interests while maintaining the balance between quality and cost.
Third, the manufacturer must be strictly responsible for the delivery date, which directly affects the sales situation of customers. If it is seasonal clothing, it will directly damage the interests of customers if it fails to catch up with the delivery date.
Fourthly, suppliers should be open to returns and refunds and must listen carefully to dissatisfaction, which is an important part of running such a large-scale wholesale manufacturing company. Turning a deaf ear to complaints may harm the interests of manufacturers and make them unreliable.
It is important that buyers know their rights before contacting sportswear or any clothing manufacturer.