How much do you know about fitness clothes for women?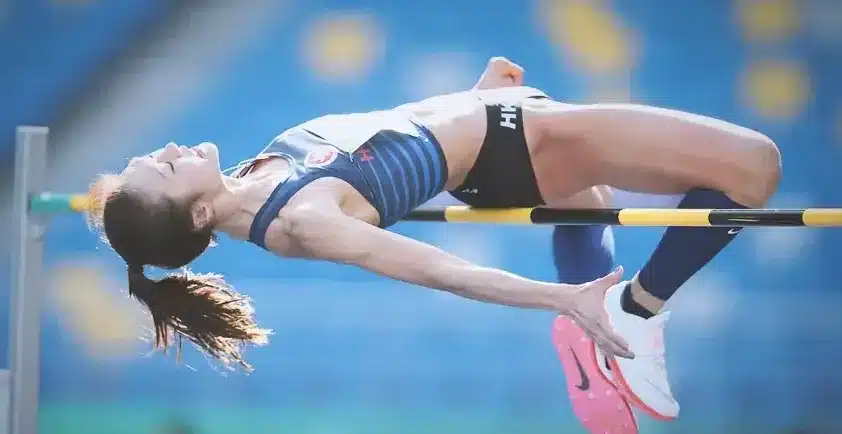 The days have gone when women simply wear comfortable shirts and pants and go out for running or jogging. The fashion industry has undergone a great change and a special fitness clothing market segment has appeared. Nowadays, many brands are providing the various and best running clothing for women. Women can choose the wholesalers to bargain and buy the best clothing. Woman have changed a lot in their images as well as their life styles. They are more pro energetic, health aware and pay more attention to what suits them best.
Today, women are not only enamored of outdoor sporting activities but also regularly go to the gym,  yoga or Pilates to keep themselves fit and look great. Now these activities require endurance and more importantly comfortable clothing. There are a lot of fitness clothing that are made with the latest technology. Running clothing for women is a huge business all over the world, therefore, it can provide varieties of products to attract the customers.
The fitness clothing manufacturers have tried their best to provide products with not only convenience but also the best of colors, printing, design and graphics. Many famous sports celebrities are also brand ambassadors for many fitness apparel manufacturers. All this happened because there were huge and talented female sports stars who changed the game. For example, today's women who play tennis don't need to wear simple skirts and tops, because there are many amazing clothes, which can not only provide a high level of comfort, but also make her look fashionable.
When it comes to price, these clothes are also very common in the wholesale market of fitness clothes, and there are many suppliers who can meet the growing demand of this kind of clothes. Now, when a woman exercises in the gym, runs or jogs in the park, she doesn't need to wear dull clothes. She can enjoy her favorite sports and meanwhile look stylish.