Let's check out the things to consider when selling fitness clothes.
Nowadays, everybody wants to stay healthy. You will see everyone go to the gym to exercise and keep fit. And if you go to the gym to exercise, you definitely require fitness clothes. There are many fitness clothes wholesalers who have been supplying customers with high-quality sportswear. Whether it is an Vietnam manufacturing company or a Chinese clothing manufacturing company, quality is the most important thing. After all, what's the point if no one wants to buy the clothes produced by the manufacturer? Thus, suppliers ensure that they spare no effort to produce clothing for sale.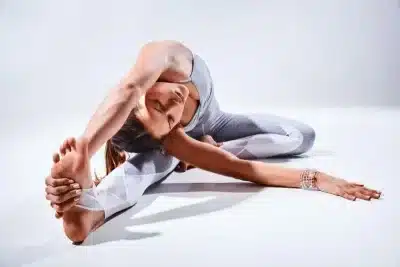 Here are some features that will help you sell clothes easily.
1. Unique quality
Quality itself sells. Thus, wholesalers must ensure that they only use high-quality raw materials to make their products. For the best sportswear for men and women, they use high-quality fabrics with dri-fit technology. This is made of polyester, which can keep you dry and calm. These clothes are carefully made with a high level of professional technology, which can guarantee the seam and fit of the clothes. Compromising in quality makes the clothes extremely short-lived. In that situation, a client will certainly not buy the exact same item once again. 
2. Fashionable design
Today, the gym has become a fashion platform. So, you must not want to end up wearing common clothes. Therefore, in order to design a series of fashionable sportswear, fashion elements have gained great attention. This includes using eye-catching colors, such as combinations of red and black, yellow and black, pink and blue, etc.
3. Comfort and flexibility
The aim of working out is to burn excess calories. For such strict exercise, you absolutely want to wear clothes that can bring you maximum comfort and flexibility. Therefore, these clothes are designed to fit perfectly, because clothes that are too ill-fitting may hinder your exercise.
You will find such high-quality sportswear with famous clothing manufacturers who comply with these specifications, bringing style, comfort as well as energy to your closet.