Cycling is an adventure activity, which you can enjoy in any season and under any circumstances. At the same time, it supplements and restores your vitality. However, if someone says that you can't be fashionable and cool when you take part in any adventure activities, it's totally incorrect. Now, there are great manifesto racing bicycles, fantastic suits, sweatshirts and even more fashionable footwear.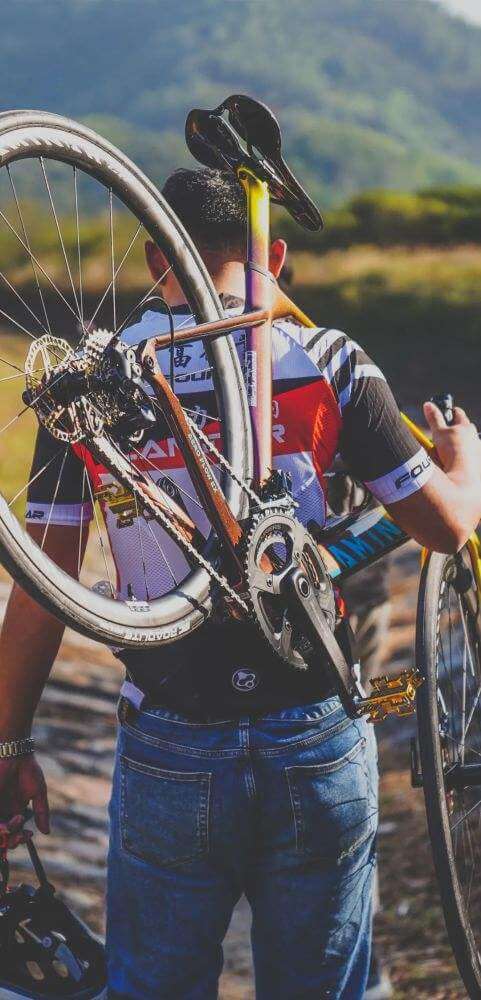 Here are some tips for being a fashionable cyclist.
Beautiful and colorful sweatshirts
It is out of date to think that cyclists must wear plain or black sweatshirts. You can choose a bold but sparse sweatshirt with monotonous geometric patterns. Moreover, if you don't like bold fashion, then solid and bright cycling jerseys may just suit you. If you can't find a store that sells this kind of clothing, you can customize the bicycle sweatshirt. These customized bicycle clothes fit well. Unlike other clothes, they will show your unique personality!
Durable kit
If you think you can't do many things with your own bicycle kit, then you need to customize a bicycle suit that matches, mixes and contrasts with your sweatshirt, just like customized bicycle clothes. From helmets, socks, life jackets, even water bottles and goggles, you can have your signature style at will!
Shoes
As major brands even sell eccentric sports footwear, it shouldn't be a big deal to find a pair of perfect shoes suitable for all your whimsy. Just make sure that these shoes fit you perfectly and won't hurt you. So, say goodbye to monotonous sneakers and say hello to colors and prints.
With these equipments, you will look like a fashionable cyclist, who stands out among a group of athletes, and the most eye-catching person is you.