Women's running clothes have become more and more comfortable, stylish and suitable in these years. From this, we can see that sportswear suppliers get to know the high demand for this kind of clothing. You can these clothes from an independent sports shop or a large-scale business store. Nowadays, you can also find a variety of professional women's running clothing stores online.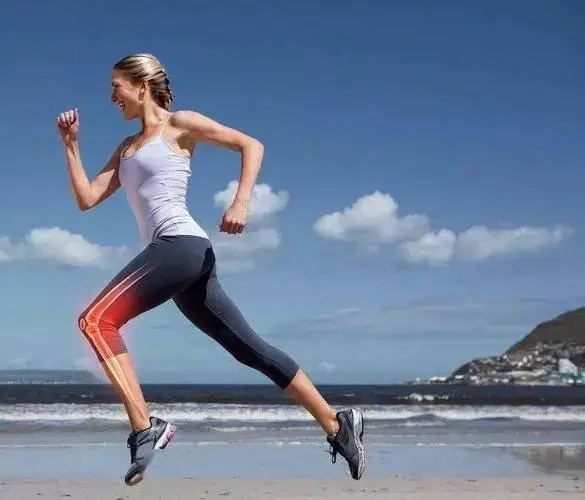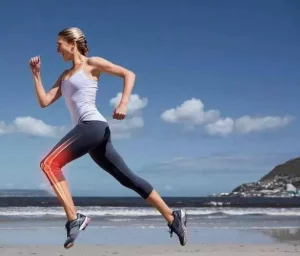 Here are some tips for choosing women's running clothes.
Cut
Every woman has her own unique body figure and size. It is reasonable for you to prefer good-look style, but running comfort is also an important factor to consider. Women have a lot of fashionable sports clothes, each of which is customized. It is very important for you to choose one that suits your body shape best and can make you run as comfortably as possible.
Quality
Considering that you definitely need to run a long distance every day, you should make sure that you have a garment made of high-quality materials, which will definitely not scratch the sensitive parts of your body and will definitely not tear after several runs.
Durability
You will probably run in this suit in the next few months. Usually, you must buy a dress that can withstand the daily sprint injury for several years and is not easily damaged. This will definitely further ensure that you don't need to buy a brand-new dress every few months.
Price
Your purchase should also be influenced by the price. It's best to spend a little more money to buy a durable suit in good quality. You just need to search in professional sports stores to get appealing seasonal discounts. Before placing an order, be sure to determine your body shape and size, because it may be difficult to return clothes with discounts.
Do keep these tips in mind, you can choose the most appropriate running clothes, which costs less and meet your demand with high quality and design.