Here are some tips for running a sportswear manufacturing company.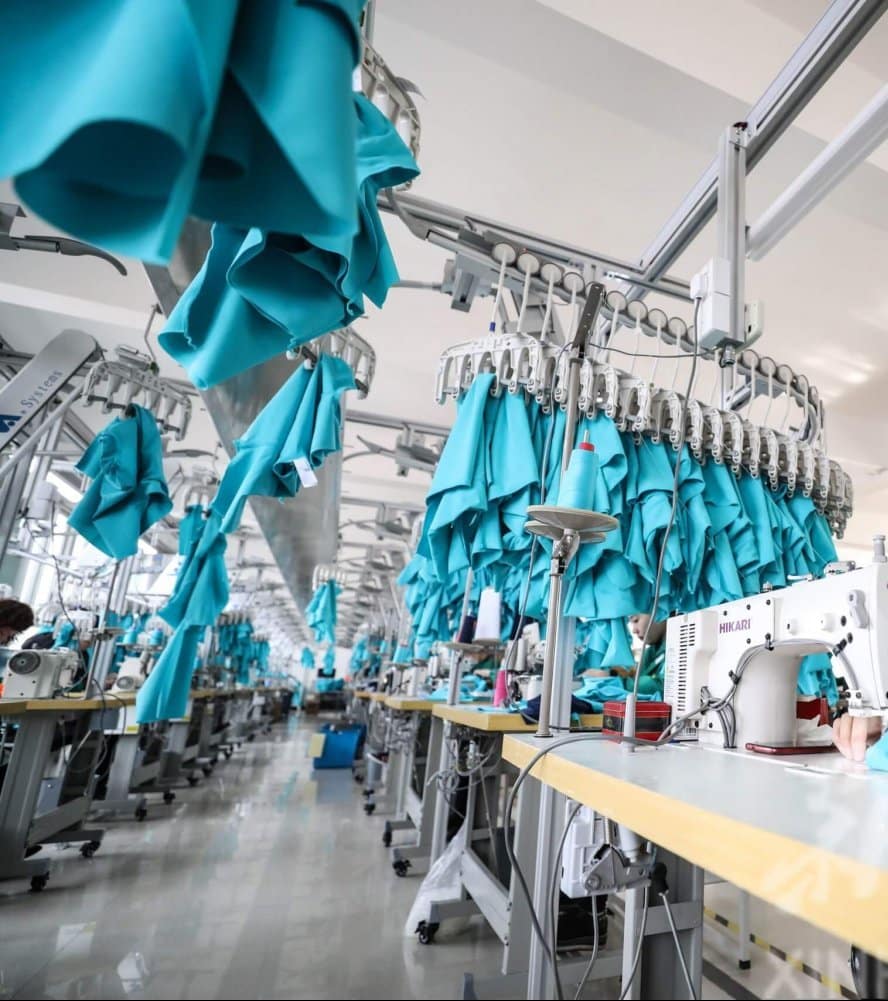 As we all know, it is not easy to run a sportswear manufacturing company. Everyone wants to make their company stand out in their industry, so they need extra care to run it. 
1.Online display
With the development of the Internet, most companies have their own websites. However, what is really important is to have a convincing online display, including a well-defined catalogue, easy navigation, appropriate contact information, 24/7 customer service, easy order tracking and payment options.
2.Clothing category
A sportswear manufacturing company must adapt to different types of sportswear clothing. It can be professional fitness clothing, or daily sportswear clothing, some special sportswear or general clothing. Each one should find its place on the manufacturer's online or offline shelves.
3.Technical support
Technical support is the most import part of a company. Manufacturing company can customize clients' own designs with the help of the technique department, which makes more opportunities for both manufacturers and clients.
4.Discounts
Good manufacturer always have some cost-effective advantages for their clients. For example, offering free samples or refunding sample cost for clients, which is attractive and shows sincerity to cooperate. What's more, Providing dicounts is also a good way to promote the business.
5.Payment term & lead time
Choosing a proper payment term is good for both sides. And manufacturing company shall finish orders in promised lead time.
Apart from these mentioned tips, the good quality of the clothing is the most essential in business, which makes your company gain a footing in the market.