Nowadays, the market is full of all kinds of sportswear. It is natural that when people try to choose the right clothes for their chosen sports, they will have no idea.
The material type should be one of the most important considerations when choosing sportswear. When you are playing or exercising, suitable materials can easily absorb sweat.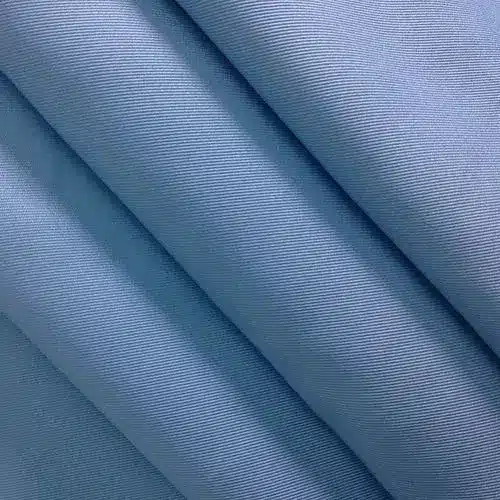 3 Common Materials for Sportswear
Sportswear materials-5 important information you should get
When you are looking for sportswear, try to buy any of the following 3 sportswear materials.
1. Cotton
Sports dresses made of natural cotton can sweat quickly and make you feel comfortable when exercising. With cotton clothing for sports activities, your skin will be able to breathe and water will evaporate from your skin.
2. Spandex
Spandex, also known as elastic fiber, can expand more than 500% without tearing. Spandex clothing has become the preferred material. Skaters, gymnasts and swimmers mainly wear spandex clothing.
3. Polyester
Polyester fabrics are super-elastic. The elasticity is close to that of wool, and it can be almost completely recovered when it is extended by 5% ~ 6%. After repeated kneading of polyester fabric, it can quickly recover its original shape without leaving wrinkles. The elastic modulus is 22 ~ 141 cn/dtex, which is 2 ~ 3 times higher than that of nylon, which is unmatched by other fabrics. Polyester fabric has good heat resistance and strong plasticity.
It's very important for you to choose clothes made of suitable materials so that you will feel comfortable and full of vitality when you play sports. Avoid materials that make you feel nervous and uncomfortable on the court. You should also stay away from loose clothes.