With the Internet developed these years, you may ever wonder, why do people like shopping for sports clothes online? Let's see it in detail.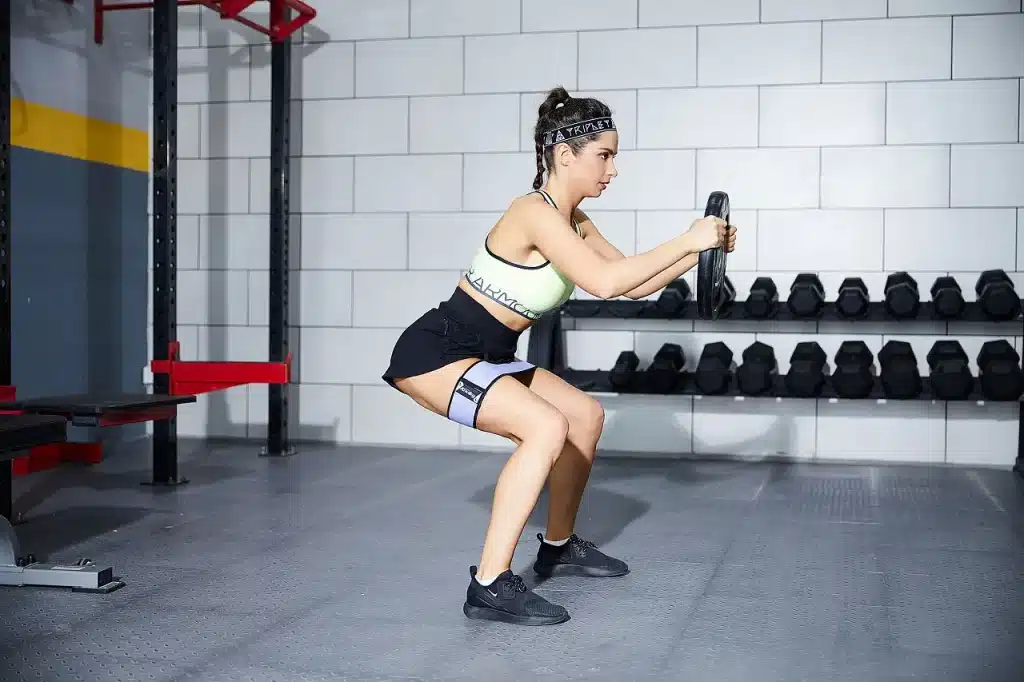 Why Do People Like Shopping for Sports Clothes Online
The right training equipment means the difference between pleasant training and a painful hour. Besides, wearing some fashionable and comfortable sports clothes is the best motivation for you to exercise, no matter go to the gym or exercise at home. Pay attention to the following points when buying sportswear:
1. Comfort
2. Durability
3. Air permeability
4. Moisture absorption
5. Improves airflow and circulation
6. Fashionable enough to wear outside the gym
Fitness is a booming industry, and designers are ready to make use of this multi-billion dollar industry to launch fashionable and chic fitness clothing series, so as to achieve a smooth and perfect balance between fashion and function. Today's sportswear is made of many kinds of materials, such as cotton, synthetic fiber and other high-tech fabrics. The clothes you need depend on your activity level and the type of sports.
Seamless sportswear is another good choice because it won't cause friction and skin irritation. If you need to add high-quality sportswear to your wardrobe, you can buy sportswear online. The benefits you can enjoy include:
There are all kinds of sports clothes to choose from, and they are all categorized for your convenience. They also provide filters such as size, price, color and materials to make shopping easier, faster, and more interesting. Online stores can offer more kinds than physical stores because they have no restrictions on shelf space.
Most people like to buy sportswear online because these shops are open 24/7. Whether it's midnight or dawn, you can shop at your convenience.
Buying sportswear online is very popular because the products will be delivered to your door. If you are not satisfied with the products you ordered or the sportswear doesn't meet your expectations, the e-store will provide excellent replacement and return policies.
The price of online sportswear is much lower than that of physical stores, which may be one of the most important reasons why people flock to online clothing retail stores. High-quality sportswear is expensive, and these e-stores make it affordable for everyone with their amazing discounts and seasonal sales.
So, next time you need to buy sports clothes and accessories, please try to buy them online. It will be an amazing experience!