Fitness Clothes for Women
How much do you know about fitness clothes for women?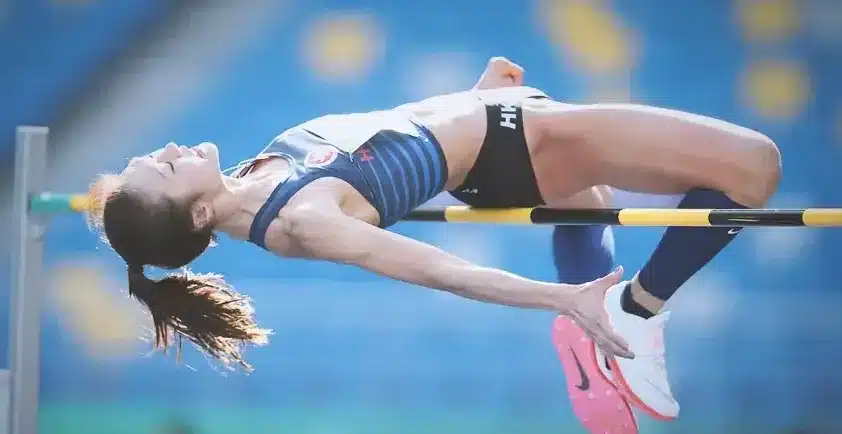 The days have gone when women simply wear comfortable shirts and pants and go out for running or jogging. The fashion industry has undergone a great change and a special fitness clothing market segment has appeared. Nowadays, many brands are providing the various and best running clothing for women. Women can choose the wholesalers to bargain and buy the best clothing. Woman have changed a lot in their images as well as their life styles. They are more pro energetic, health aware and pay more attention to what suits them best.
Fitness clothes for women has become increasingly popular in recent years. With the increasing awareness of fitness and health, more and more women are paying attention to the selection and matching of fitness clothing. Fitness clothing is not only designed to provide comfort and convenience, but also to add fashion elements and enhance confidence. In the following article, we will explore the trend, functionality, and matching techniques of women's fitness clothing.
Firstly, the trend of women's fitness clothing is diverse. We can see a variety of styles and designs that meet the needs and preferences of different women. Common styles include T-shirts, yoga pants, tight pants, sports bras, etc. These styles are not only comfortable, but also showcase women's body advantages. At the same time, various bright colors and patterns also add a sense of fashion and vitality. Women can choose styles and colors that suit them according to their preferences.
Secondly, the functionality of women's fitness clothing is also an important consideration in design. Fitness clothing usually uses fabric that absorbs moisture and wicks sweat, which can quickly absorb sweat and expel it from the body, keeping the body dry and comfortable. In addition, some fitness clothing also adds anti UV function, which can protect the skin from UV damage. In the cold season, women can also choose warm fitness clothing, such as thick sports jackets and long sleeved T-shirts. These functional designs can help women better protect their bodies during exercise.
Finally, the matching techniques for women's fitness clothing are also very important. Women can choose appropriate fitness clothing combinations based on their body shape and style. If you have shorter legs, you can choose high waisted yoga pants or tight pants that can elongate the leg lines. If you are a woman with a large chest, you can choose a supportive sports bra that can effectively reduce discomfort during exercise. In addition, matching appropriate shoes and accessories is also very important, which can enhance the overall sense of fashion and comfort.
In summary, the trend, functionality, and matching techniques of women's fitness clothing are important factors that require our attention. Women can choose styles and colors that suit them, pay attention to the functionality of their clothing, and pay attention to appropriate combinations to achieve a balance between fashion and comfort. A healthy body requires the protection and care of suitable fitness clothing. Choosing suitable female fitness clothing can not only enhance self-confidence, but also better enjoy the fun of fitness.