Custom Seamless Workout Leggings for Women Wholesale
Here are some advantages of seamless workout leggings for women.
1. You can show your perfect figure: The workout leggings are actually designed according to the proportion of women's figures. If you have a good figure, wearing tight leggings will naturally attract people's attention in the gym.
2. It can better protect muscles and avoid muscle strain caused by strenuous exercise.
3. It can absorb sweat and prevent excessive exercise from causing a lot of sweating, which will make the body feel stuffy.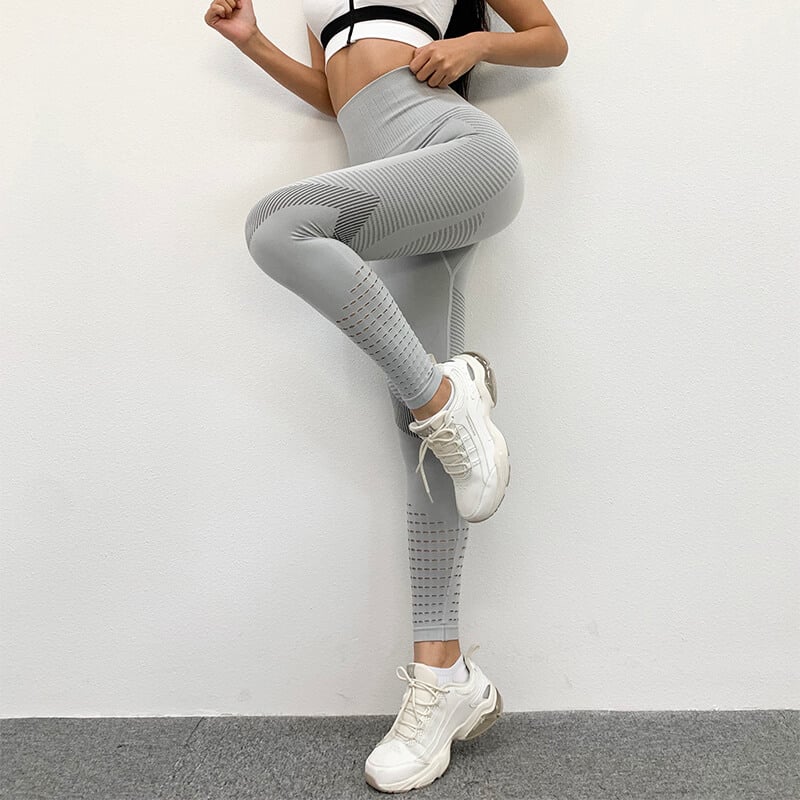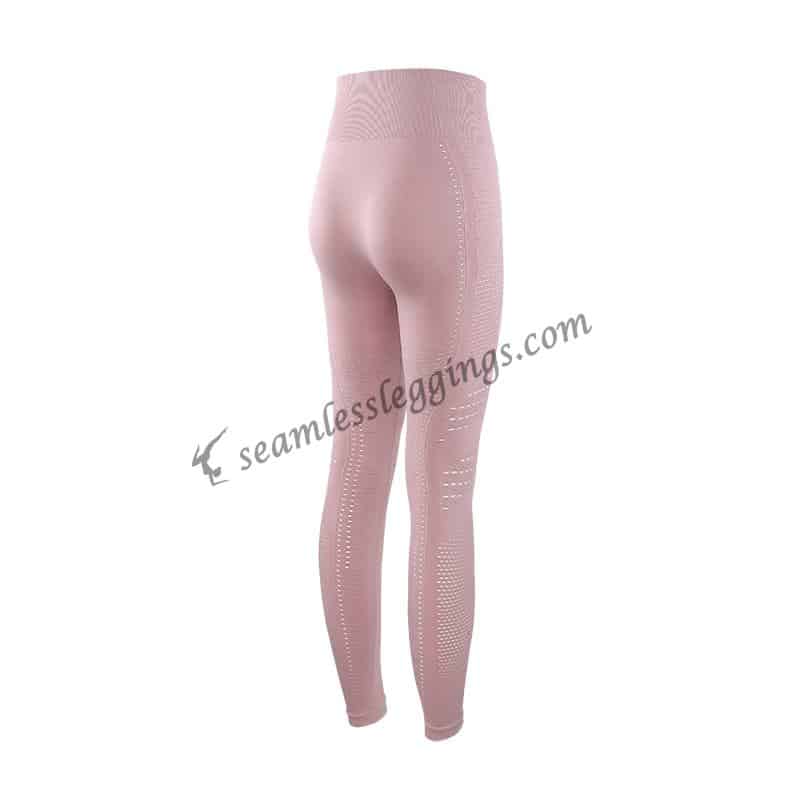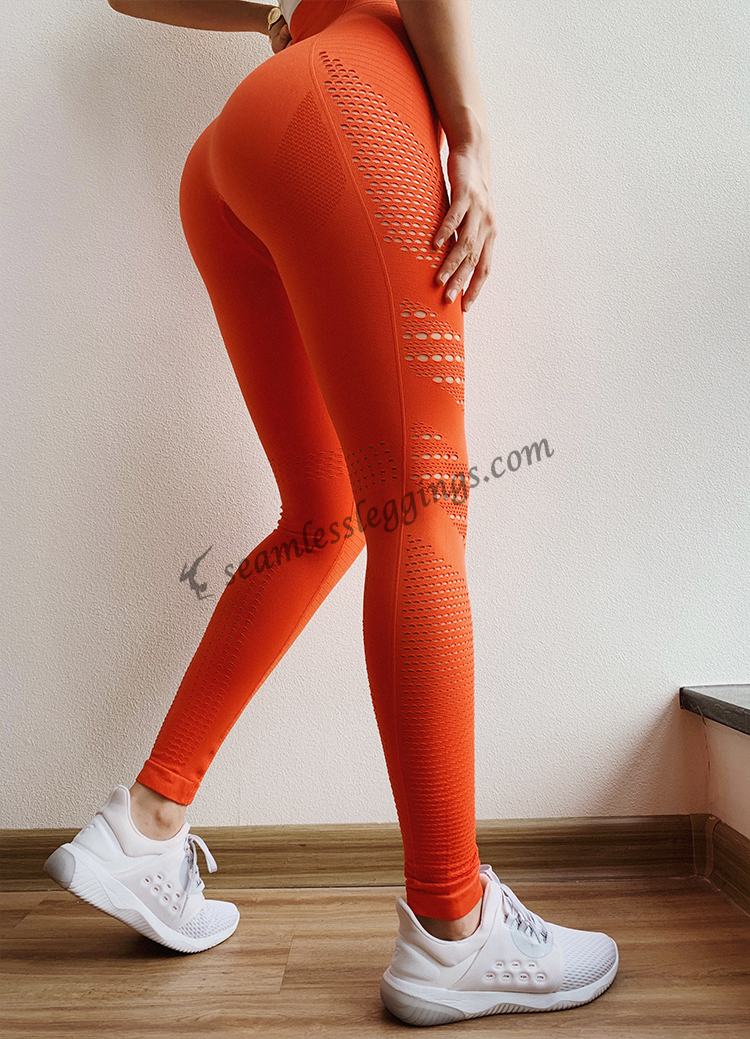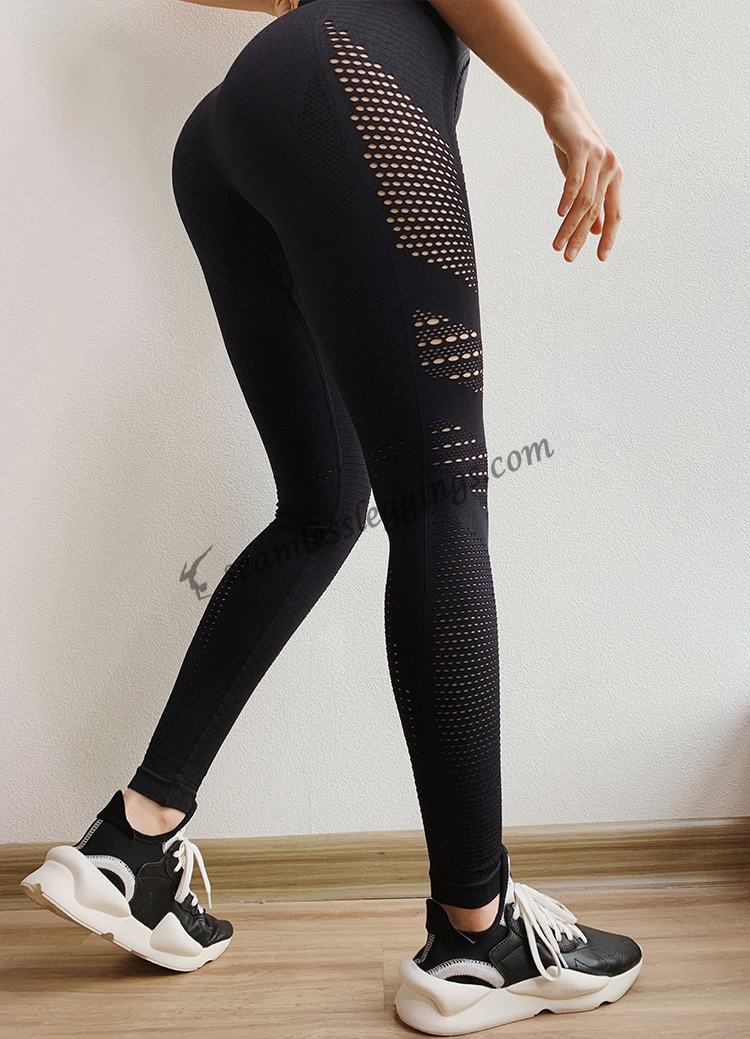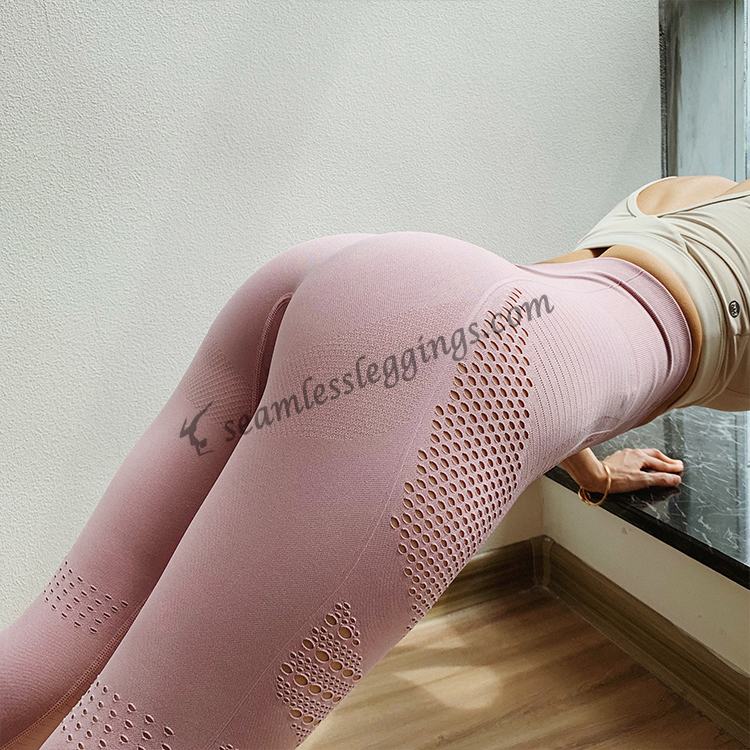 Our seamless workout leggings for women are not only suitable for various fitness activities such as yoga, running, fitness training, etc., but also very suitable for daily wear. Whether you are exercising in the gym or outdoors, these leggings perfectly showcase your style and provide comfort and support.
Most importantly, our seamless workout leggings for women are durable and easy to clean. No matter how frequently you use and clean these leggings, they can maintain the durability of quality and color, making you worry free.