Custom Slimming Gym Leggings Wholesale
As we all know, when exercising, especially jumping, running, and other strenuous exercises, leg muscles will tremble violently, which will increase fatigue. With special materials and design, slimming gym leggings can provide good support for muscles, reduce muscle jitter and achieve local protection.
Gym leggings are close-fitting, easily cover the body fat and play a very good role in shaping the body, which not only shows the body shape but also is fashionable and sexy.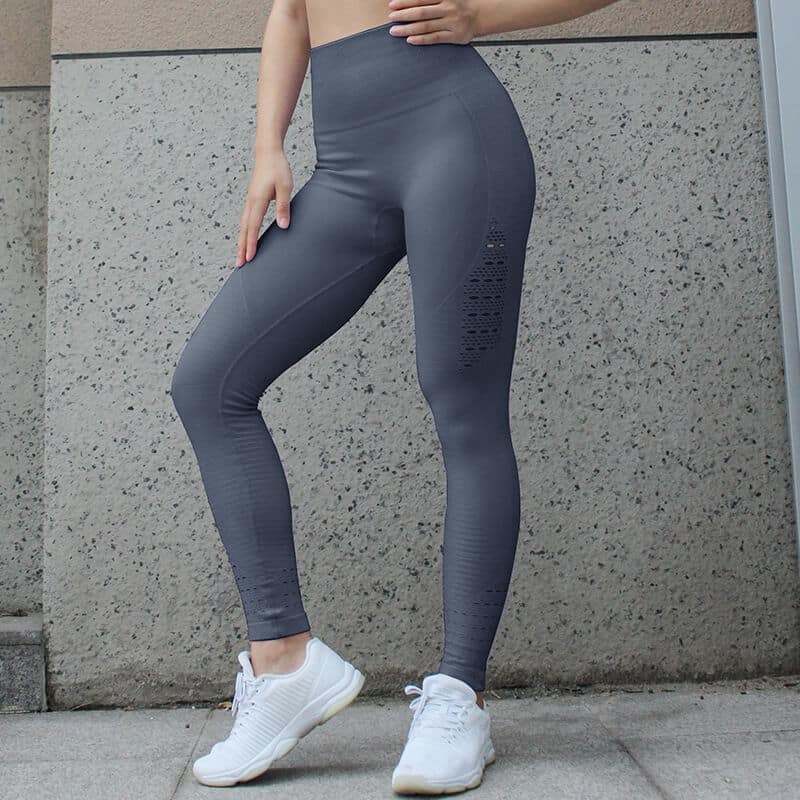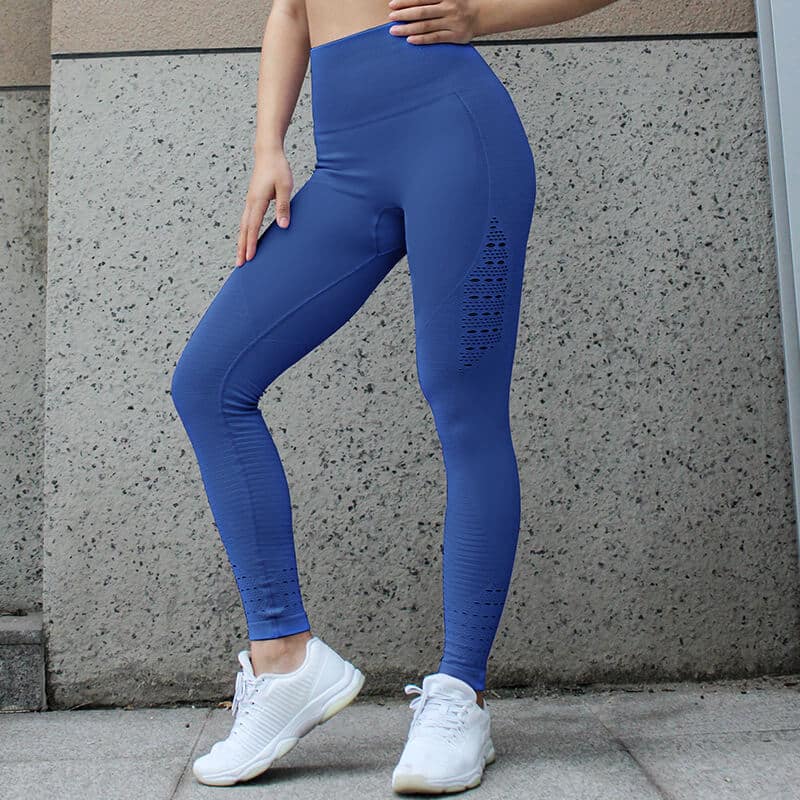 Slimming gym leggings are suitable for various fitness activities such as yoga, running, fitness training, etc. It not only provides good support and comfort during exercise but also allows you to showcase your body beauty with confidence.
In summary, the slimming gym leggings is a sports pants designed specifically for women, with comfortable fabric, hip lift effect, and functional features. Whether you are exercising in the gym or engaging in daily activities, these leggings can make you feel confident and fashionable.