Custom Fitness Training Leggings Wholesale Manufacturer
Fitness training leggings can wrap the muscles to prevent the spasm during exercise and moderate squeezing can eliminate the massive muscles in the legs, making the legs look longer and more linear.
When wearing sports tights, the human body will feel more comfortable, which can effectively prevent the accumulation of lactic acid, promote the decomposition of lactic acid, relieve the weakness of the whole body after exercise, relieve fatigue, and help the legs reduce the burden of wear.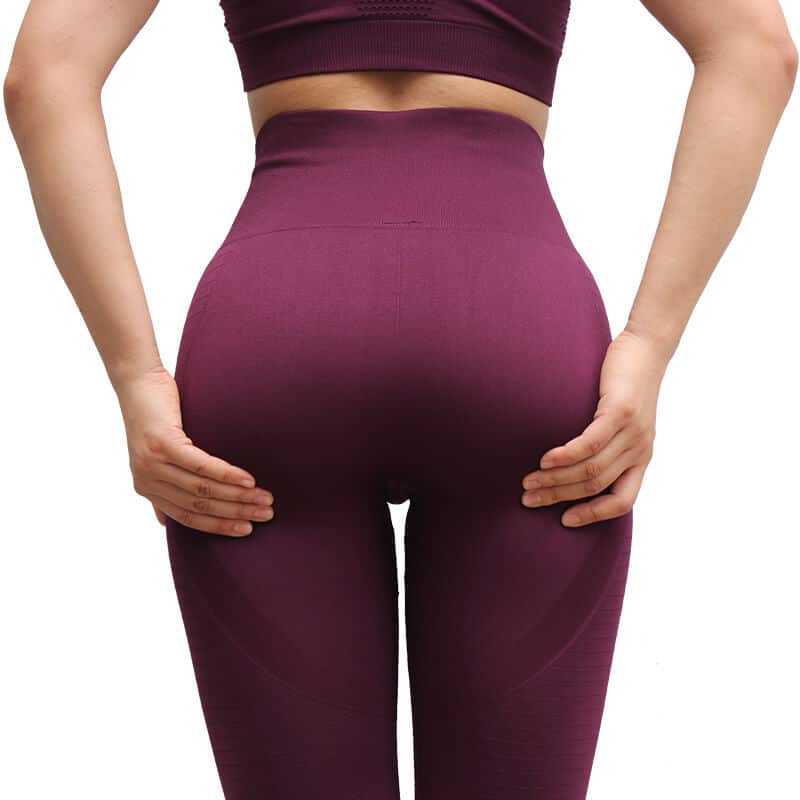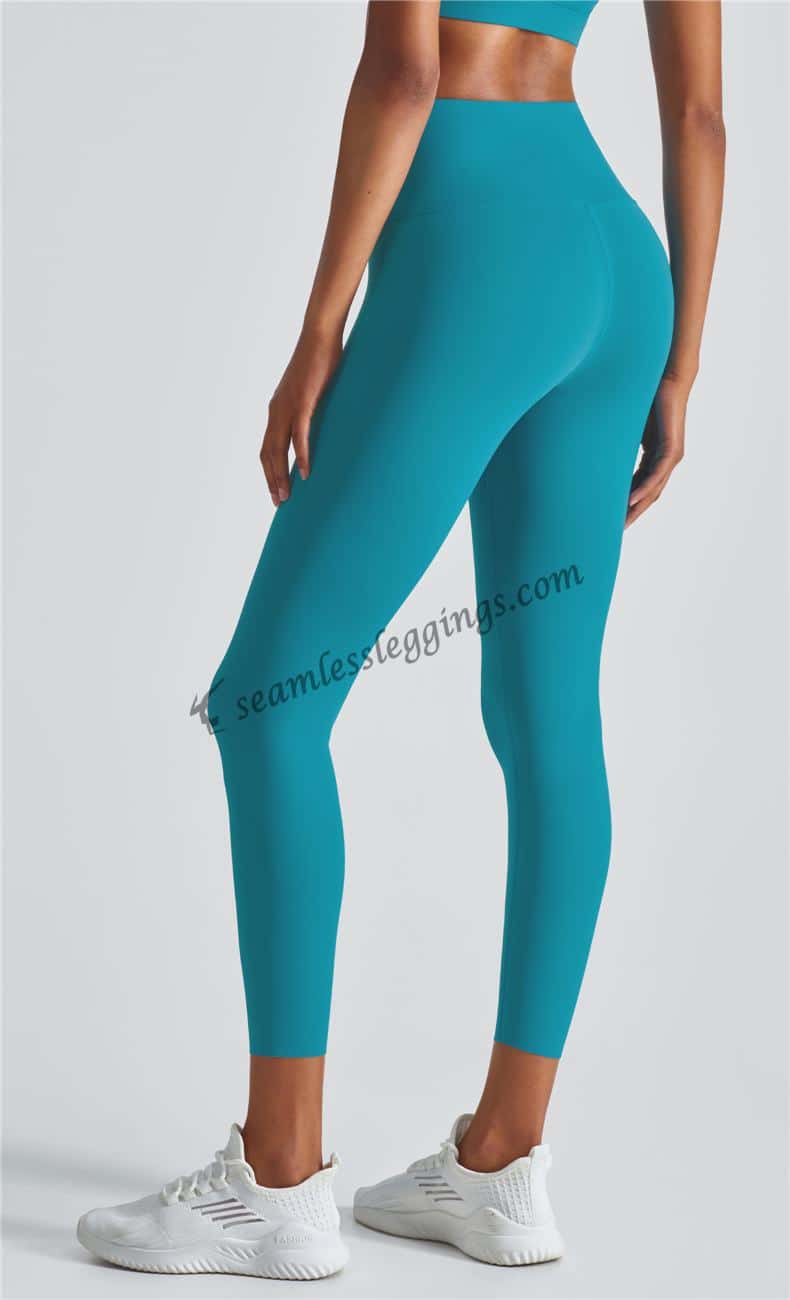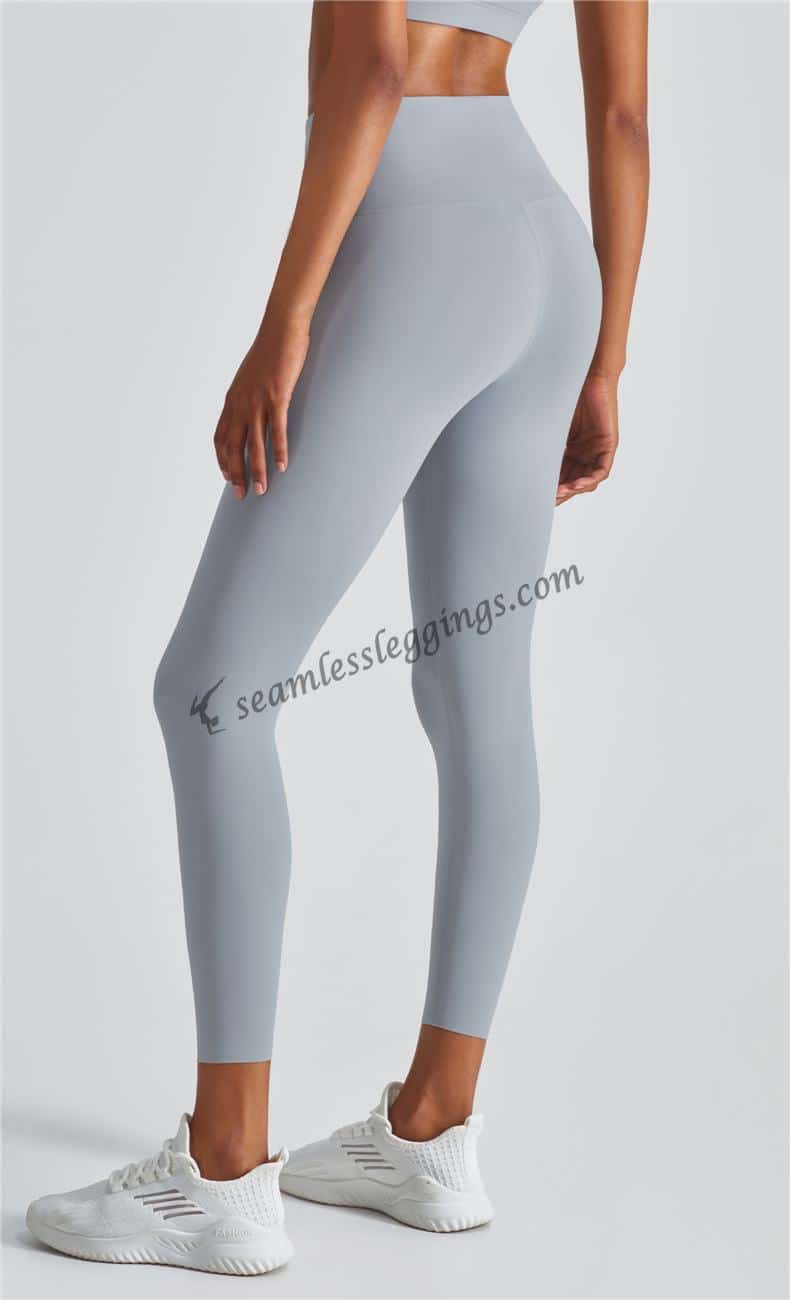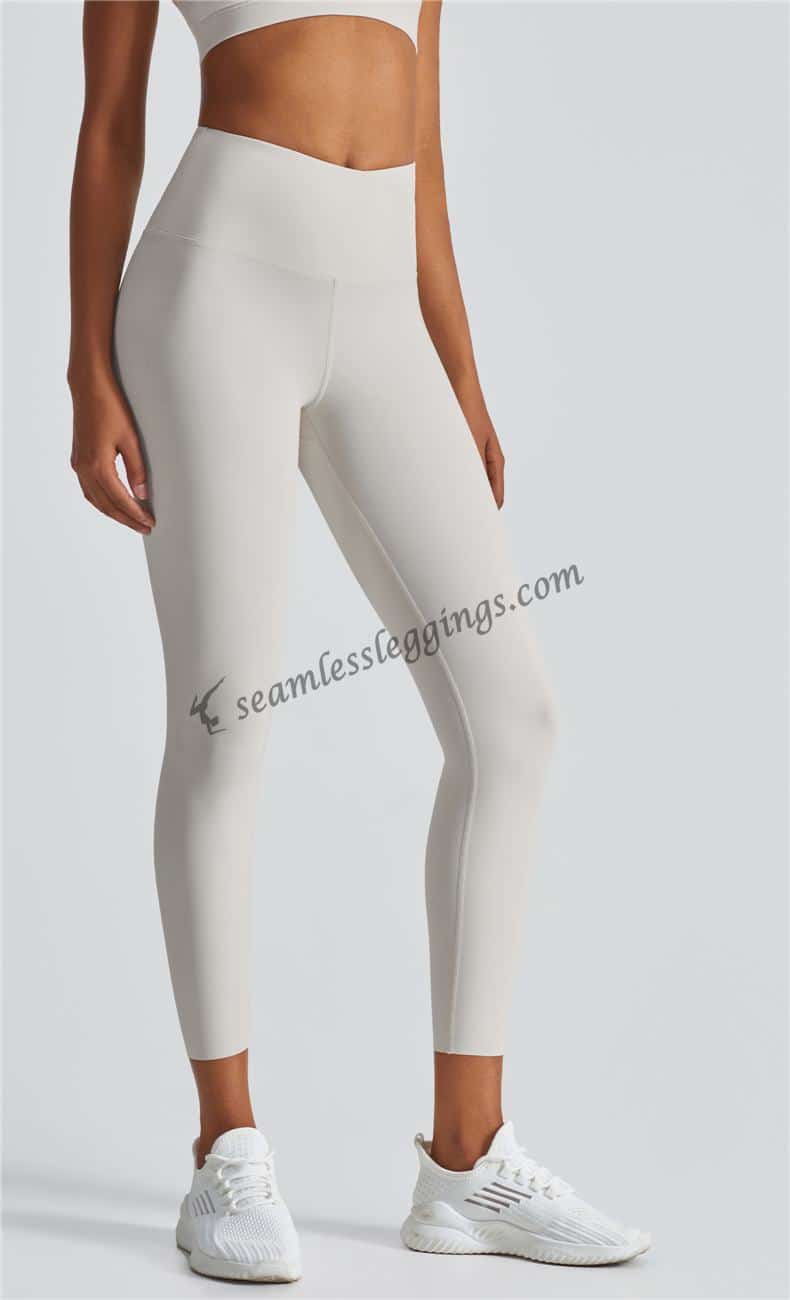 The leggings adopt a close-fitting cut, which can closely fit the body curve and display slender leg lines. It has excellent elasticity and stretching, suitable for various sports movements, and will not constrain your activities. The waist of the pants is also designed with a loose elastic band, which can be better fixed at the waist and provide stable support.