Custom Fitness Yoga Leggings Wholesale
Welcome to our wholesale business of fitness yoga leggings! We provide you with various styles, colors, and sizes of fitness leggings to meet your wholesale needs.
As a professional wholesale supplier of fitness leggings, we are committed to providing high-quality products and services. Our fitness leggings are made of high-quality craftsmanship and fabric, with excellent elasticity and breathability, providing wearers with a comfortable and free exercise experience.
Our fitness leggings have a variety of design styles that can meet the needs of different users. Whether you prefer minimalism, fashion, or sporty style, we have a choice that suits you. In addition, we also offer options in different sizes and colors to adapt to different bodies and preferences.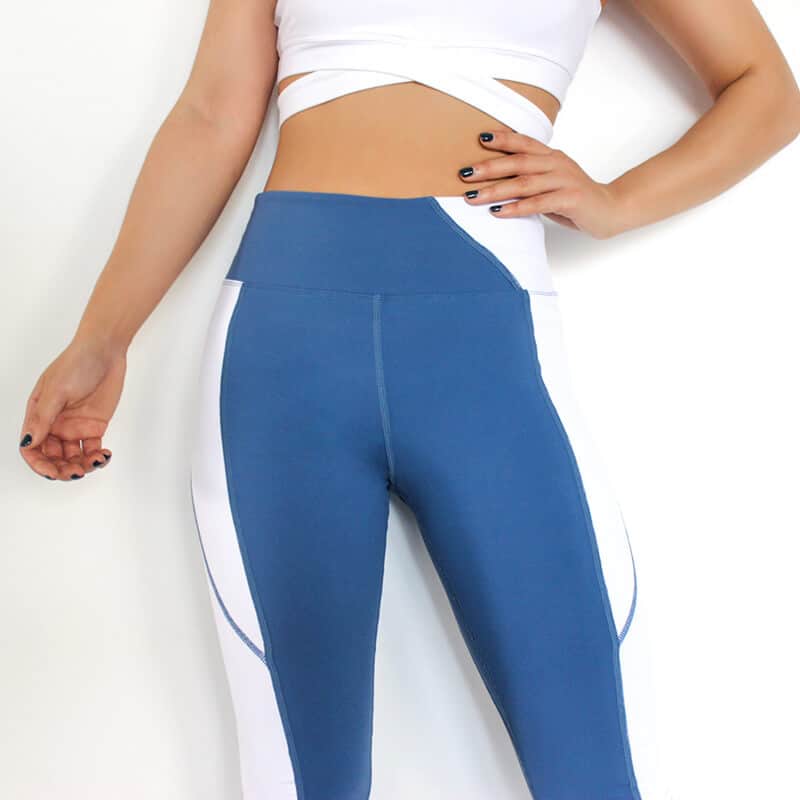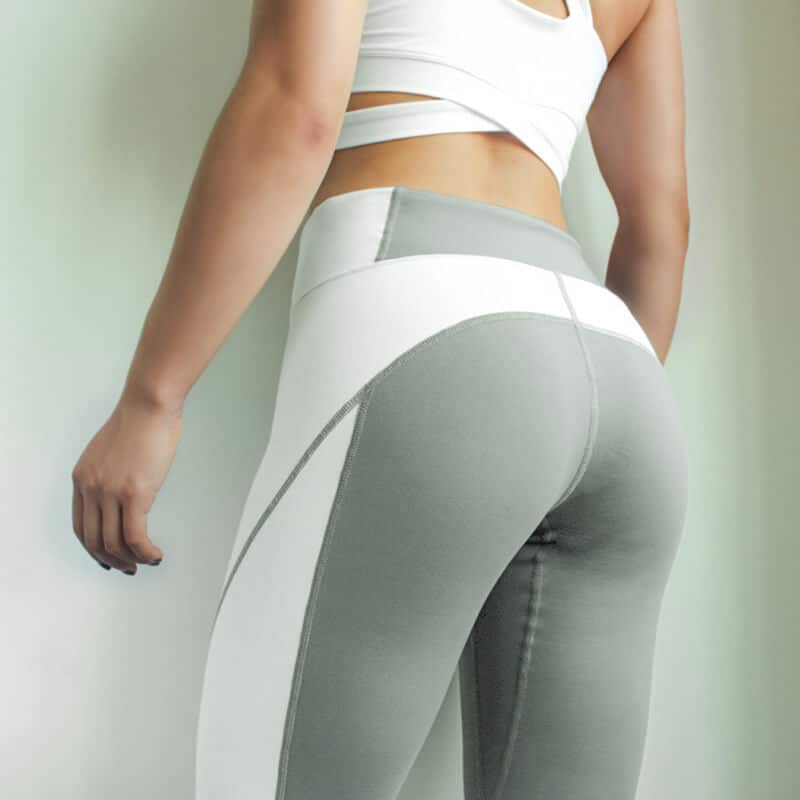 Fitness yoga leggings feel very smooth and soft. The high waist design can warm your abdomen and show the waist curve. Yoga leggings are made of high elastic and high pressure fabric, so it will be very tight on your body. It is very suitable to wear them in daily life, showing the beautiful body shape, they can also protect the body from the injuries, especially when practicing yoga, which brings some dangers, wearing yoga pants can also avoid strain.