Custom Wholesale Gym Leggings Booty Enhancing
Many people's first impression of Gym Leggings Booty Enhancing is that they are "very tight and difficult to wear", because of their high spandex content. It can compress and support muscles and can help fix muscles and joints during exercise.
In the process of running or workout, the fat jitter caused by the large movement range can easily lead to injuries of body tissues and joints and may lead to injuries of joints such as knees after a long time. Compression equipment such as booty-enhancing gym leggings can reduce the jitter during the workout.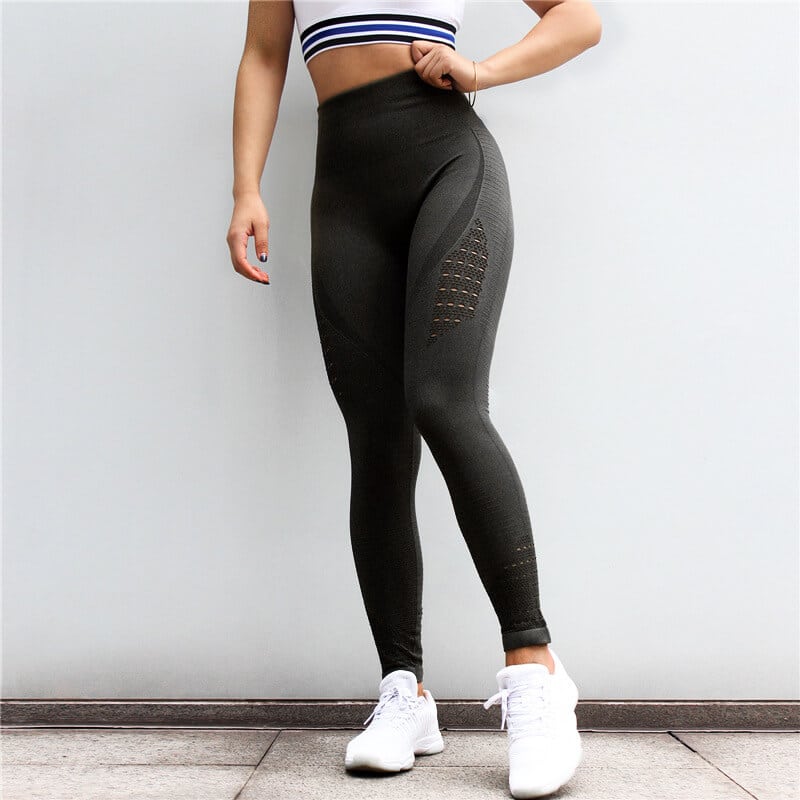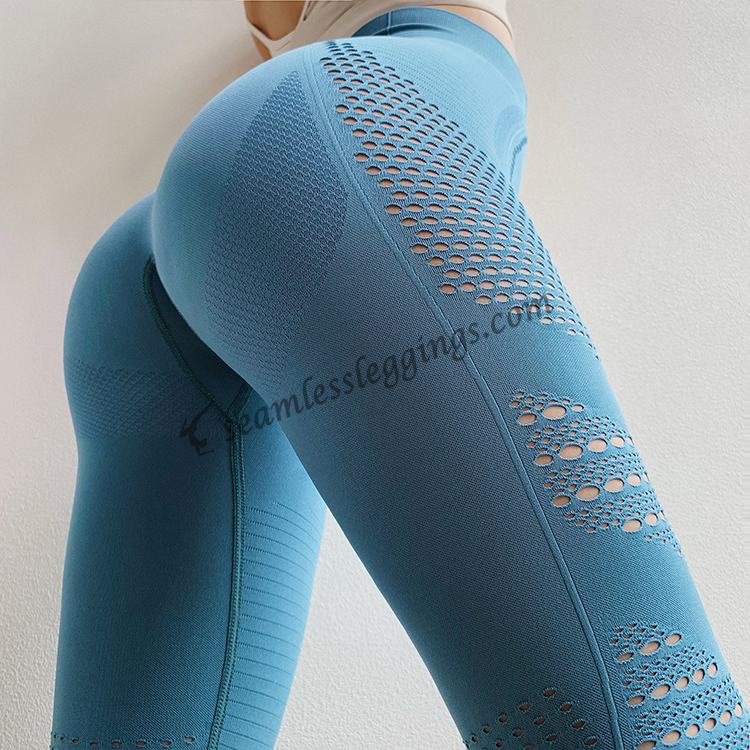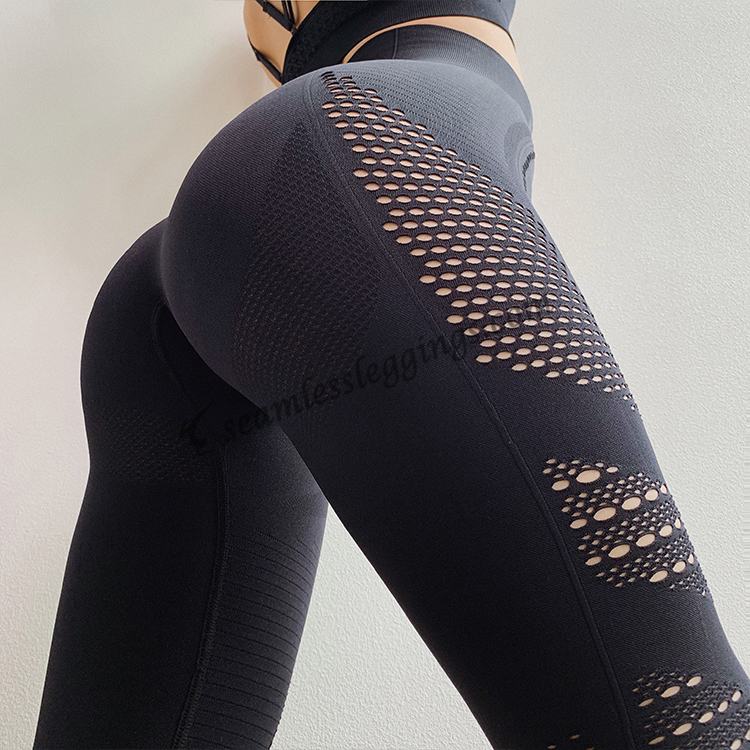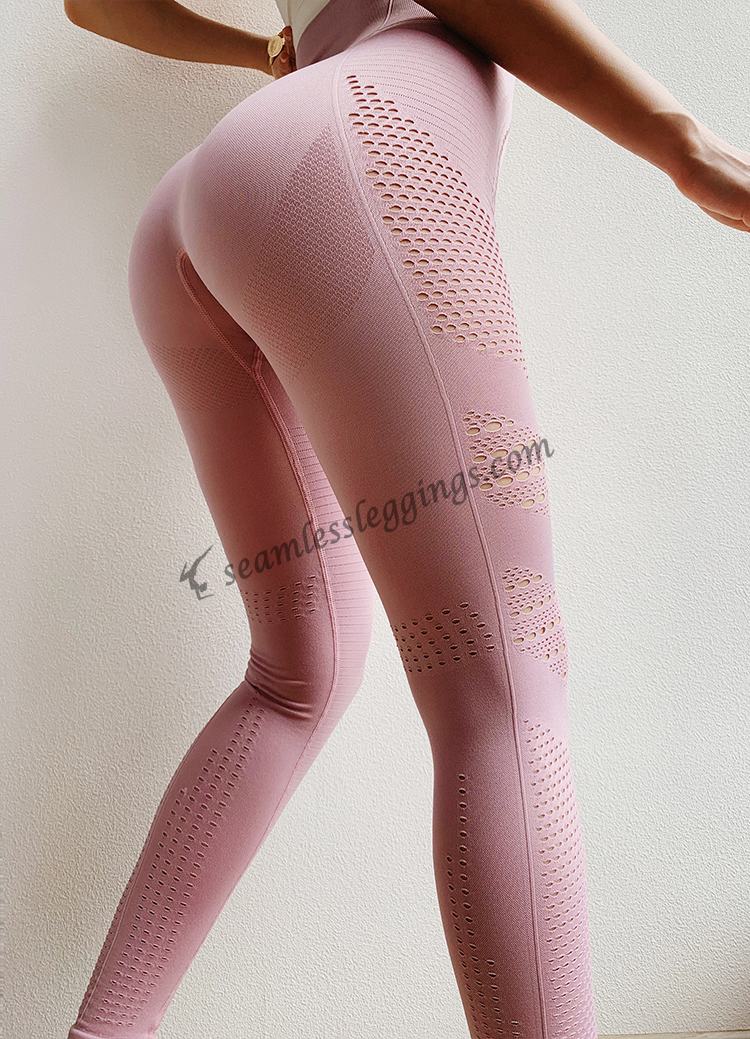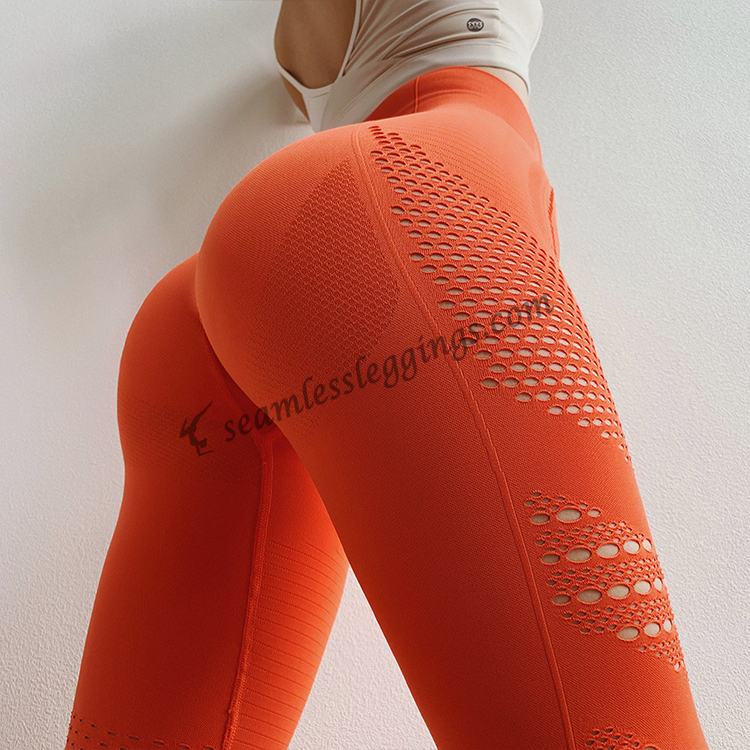 This fitness leggings are made of high-quality fabric with excellent elasticity and breathability, providing you with a comfortable wearing experience. Its special cutting and design concept make the buttocks more closely fitting and highlight the curve, making your buttocks look more warped, tight, and charming.
In addition to visual enhancement, this leggings also emphasizes functionality. It has good stretching and contraction properties, can closely fit the body, provide additional support and pressure, and help reduce discomfort during exercise. At the same time, the fabric has the characteristics of moisture absorption and sweat wicking, which can quickly absorb and expel sweat, maintaining dryness and comfort.