Custom Seamless Gym Leggings Women Wholesale
In the past, gym leggings were only worn when doing yoga or other sports. However, with the continuous development of fashion, more and more girls wore seamless gym leggings for women in their daily wear, which became a very fashionable style. However, gym leggings have certain limitations, and many girls are not sure how to wear them to look good.
As a kind of sports pants, gym leggings are relatively compact in style design, which greatly modifies leg lines. If you want an aesthetic feeling, sports tops are recommended, which will never make mistakes.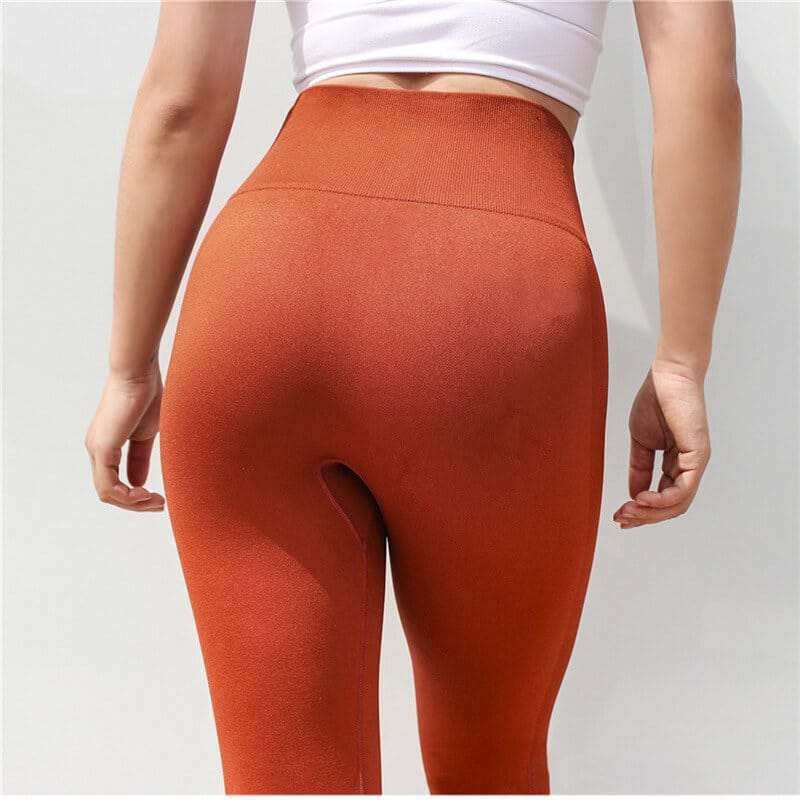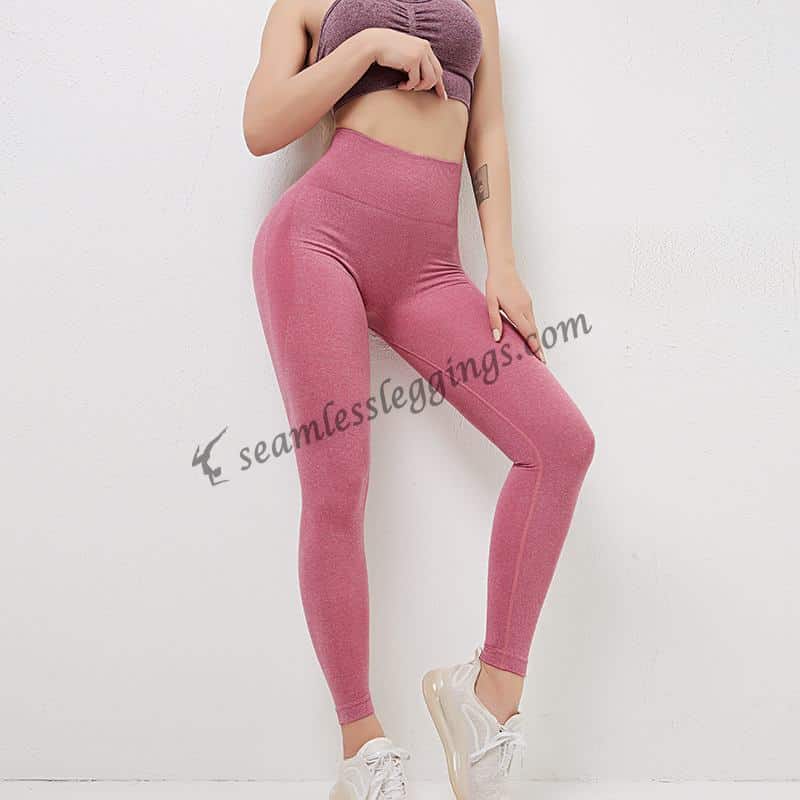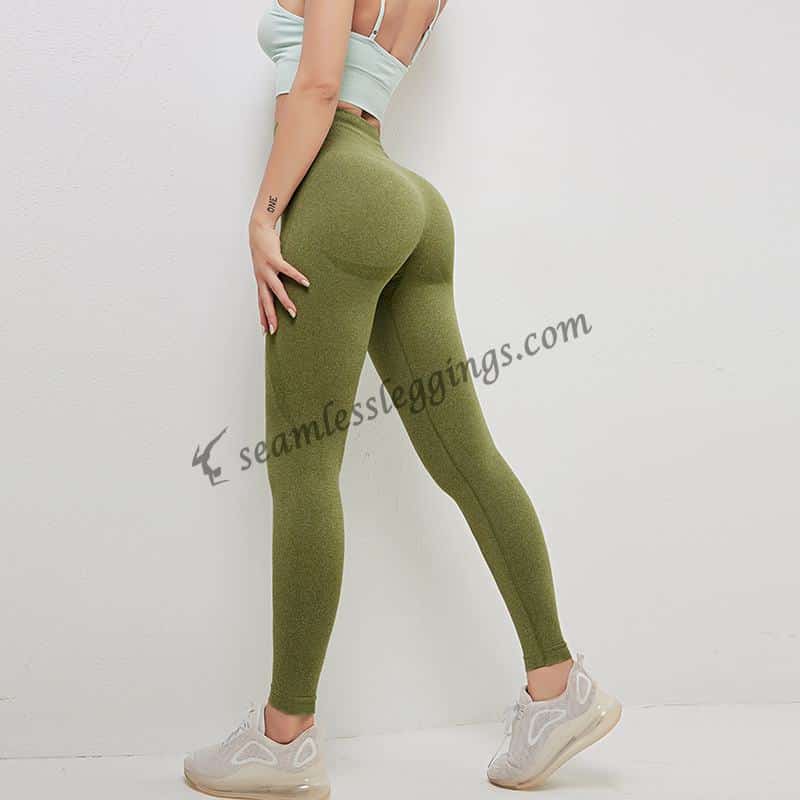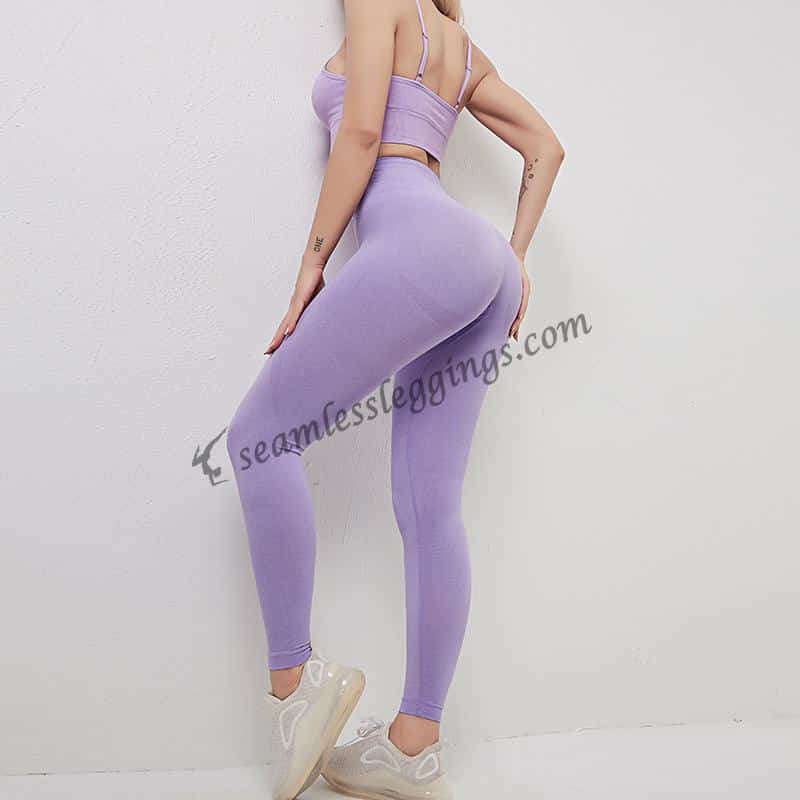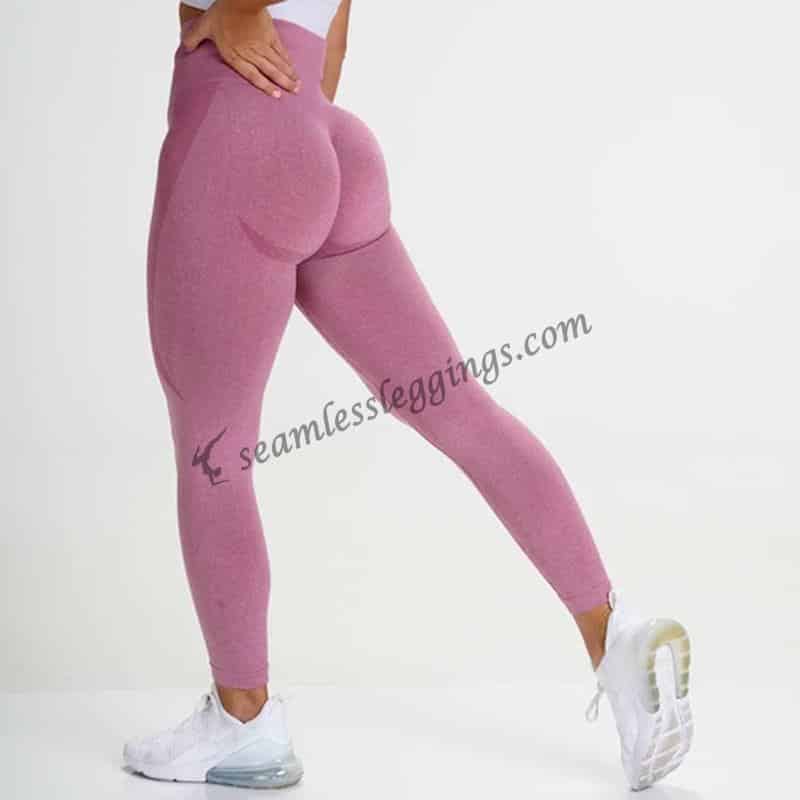 If you are an operator of fitness equipment stores, sports clothing brands, fitness clubs, or other related businesses, we sincerely invite you to cooperate with us. By collaborating with us, you can obtain high-quality fitness leggings and provide your customers with the best shopping experience.
Whether you need to place a large order or purchase in small quantities, we can meet your needs. Please contact our sales team, we will provide detailed product information and quotations, as well as more details of our cooperation. Looking forward to establishing a long-term cooperative relationship with you and growing together!